Most Praised & 5-Star Supplier
With hundreds of five-star reviews, We are most trusted by our value customer.
"Great service, competitive price and variety of products"
"Very good service and quality. Value for money."
Professional Install Service
We believe in only customer's satisfaction can lead us to success and long live.
With in more than 11 years in Malaysia Security Fencing & Wire Mesh working experience, we already build a professional installation team.
Projects completed over past, Alex Manufacturer Sdn Bhd has a breadth of experience encompassing all sectors of the from government, industrial, commercial, residential, eduction and leisure to large scale of government and developers projects and small projects such as private housing schemes networks. Contracts have been undertaken successfully all over Malaysia.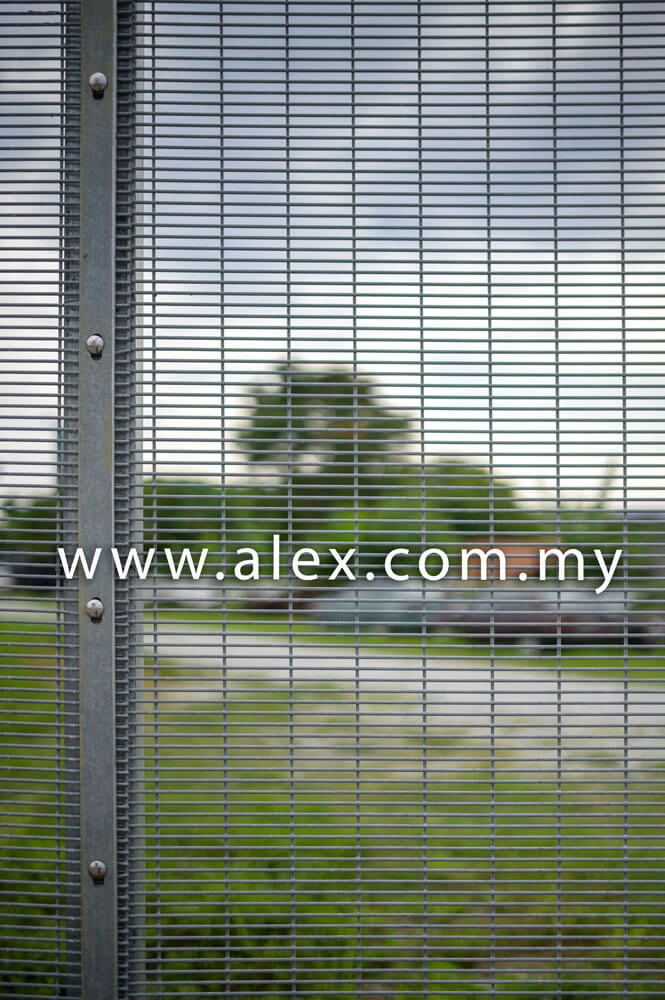 Products
Marketing leading Security Fencing & Wire Mesh supplier. Lowest price and best quality both, ready stock and manufacturer factory to save your cost.
BRC Fencing are welded with top and bottom "rolled" edges. The hole size 50mm x 150mm. Low cost with good strength.
Anti Climb Fencing panel mesh is tightly configured (the hole size 12.5mm x 75mm) as there are no toe or finger holds.
Razor barbed wire, A sharp razor – type barbed wire buckle into the belly when both beautiful and play a very good deterrent effect.
Perimeter fence, will be embedded in the design of the net piece of groove to make the fence can not be removed as a whole.
Razor Wire Straight Line has a sharp appearance, high-strength wire, so that the product combines the good effect deter, damage difficult.
Stainless Steel Wire Mesh products are generally made of stainless steel of Type 304, Type 304L, Type 316 and Type 316L.
Welded wire mesh is made of high quality low carbon steel wire, then surface treatment like galvanized or pvc coated.
Farm Fencing also call as cow fence,  the hole size not same, is from small to big so can save the cost with good effects.