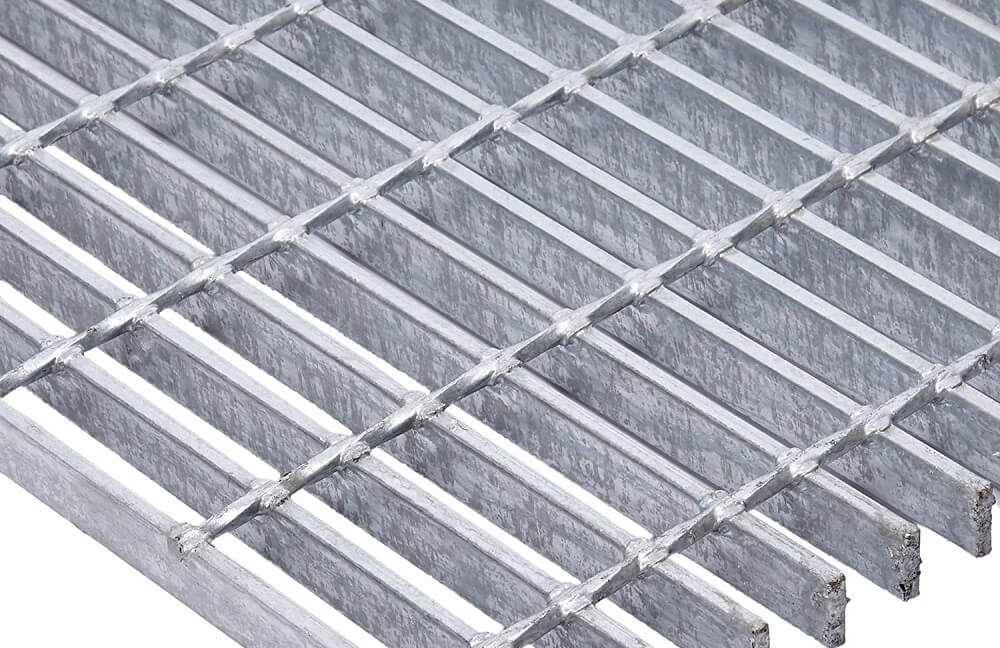 Galvanized steel grating is an ideal product for wet, slippery situation where corrosion resistance is vital.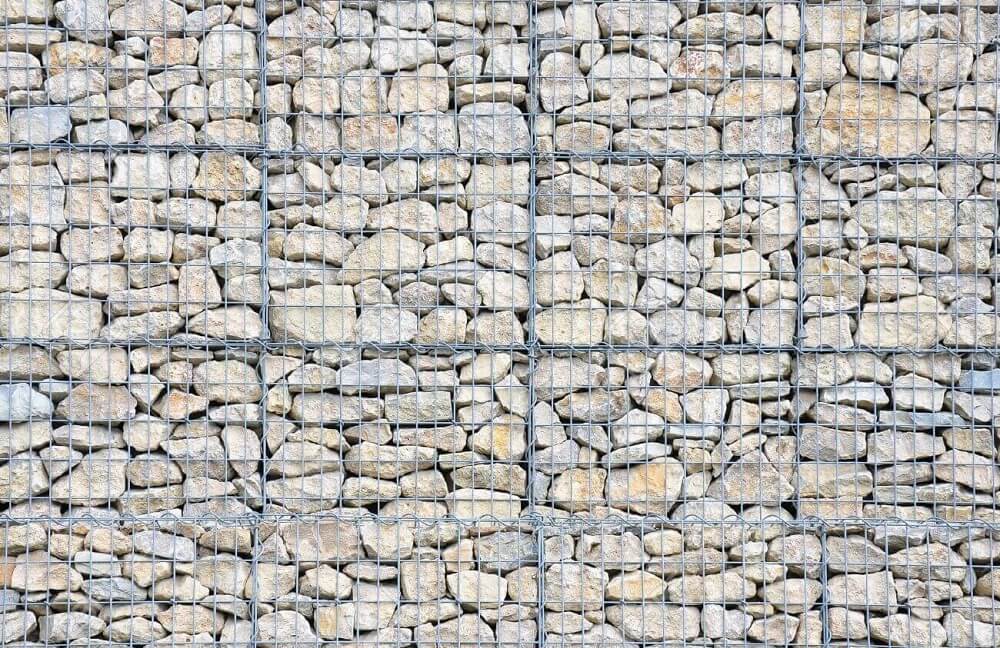 Gabions use to build gabion wall, is a retaining wall made of stacked stone-filled gabions tied together with wire.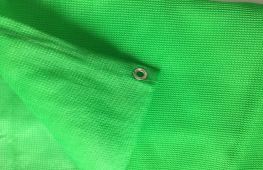 Building Safety Net is made from high density polyethylene(HDPE). Draw the wire then weave the wire in specific way.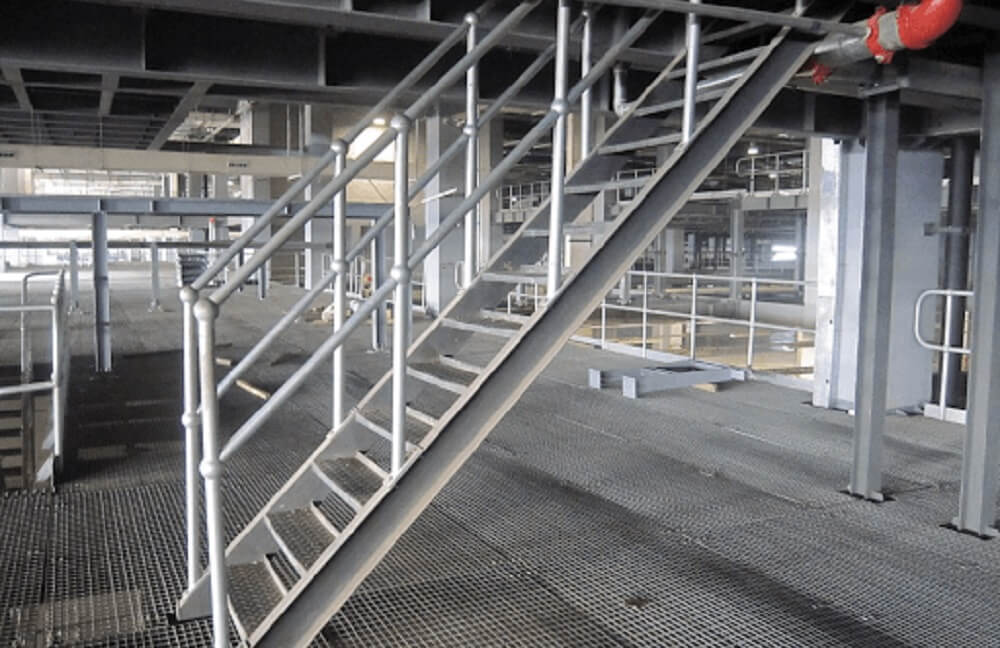 A handrail is a rail that is designed to be grasped by the hand so as to provide stability or support.